When we design a logo for a company that has no idea what they need, we use the full design process to determine those needs. Here we'll break down this process in phases:
Research Phase
Duration: 3.5 hours
Read and understand the design brief
Research who the company is and what they do
Discuss insights with the client regarding their business strengths, weaknesses, opportunities, and threats (SWOT Analysis)
Utilize market research the client has provided or research some industry reports to understand who the target market is
Perform competitive market research by reviewing competitor's websites and their branding approach
(Cafecito Break)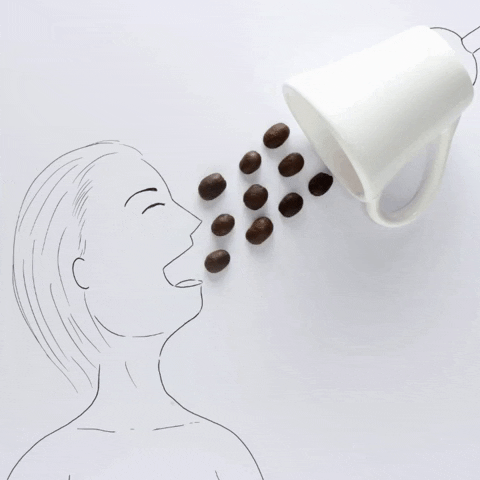 Brainstorm Phase
Duration: 2.5 hours
This is the time to get inspired. We mind-map, consider solutions in different countries that were widely successful, bust out the sketchbook and take all ideas down on paper regardless of what they are. Design concepts aren't made from scratch–they are improved upon, refined, and they evolve.
(Cafecito Break)
Design Phase
Duration: 1.5 hours
After all concepts have been translated to paper, we cull through the sketches to select the strongest logo designs. Our designers then digitize the concepts into high-quality vector outputs for the client to choose. Usually, we narrow the concepts down to just a handful (1-3) to help our clients with the selection process.
(Cafecito Break)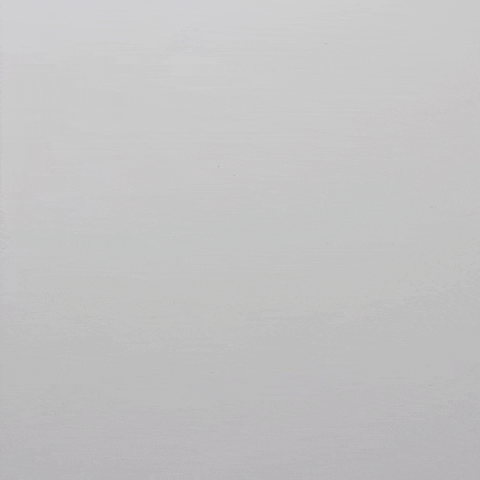 All of Fantasea Media's designers must submit entirely original work – we do not copy other designs. Any inspiration we find is expanded upon and altered for originality. Read more about it in our policies.
---
Would you like to have your logo designed?
---
This is the perfect way to start:
Fill out our online logo design brief to give us key details about your business.
Read More
How Designers Respond to Your Logo Design Brief
Tips for Designing Your Company Logo
What kind of logo do you need?
---
Written by Victoria Zade
Victoria is a writer, SEO analyst, consultant, and designer who transforms businesses through graphic storytelling to business owners, artists, professionals, and visionaries. • www.vzade.com
Schedule a private call to discuss how Victoria's strategy, graphic design, and copywriting will transform your organization.