The interior (and even exterior!) of your living space can be spruced up without a ridiculous amount of money.
You can create an entirely different look with vinyl wraps. Get long-lasting, quality results when you have a bedroom wall, kitchen cabinets, tabletops, and more wrapped with Fantasea Media.
…
Wraps for Bedrooms
The best thing about wrapping bedrooms is that the vinyl wrap actually protects the wall's original paint underneath. When you're done, simply peel it off! And when you move into your next home, we can reprint the same design so you can take it with you!
…
Wraps for Children's Rooms
Thinking of painting a mural for your children's bedroom or play room?
A wrap is faster to apply, and neatly covers the wall behind it so that when the wrap is removed, the wall's original paint is left intact.
Wrap the walls or door fully or just get decals—it's up to you!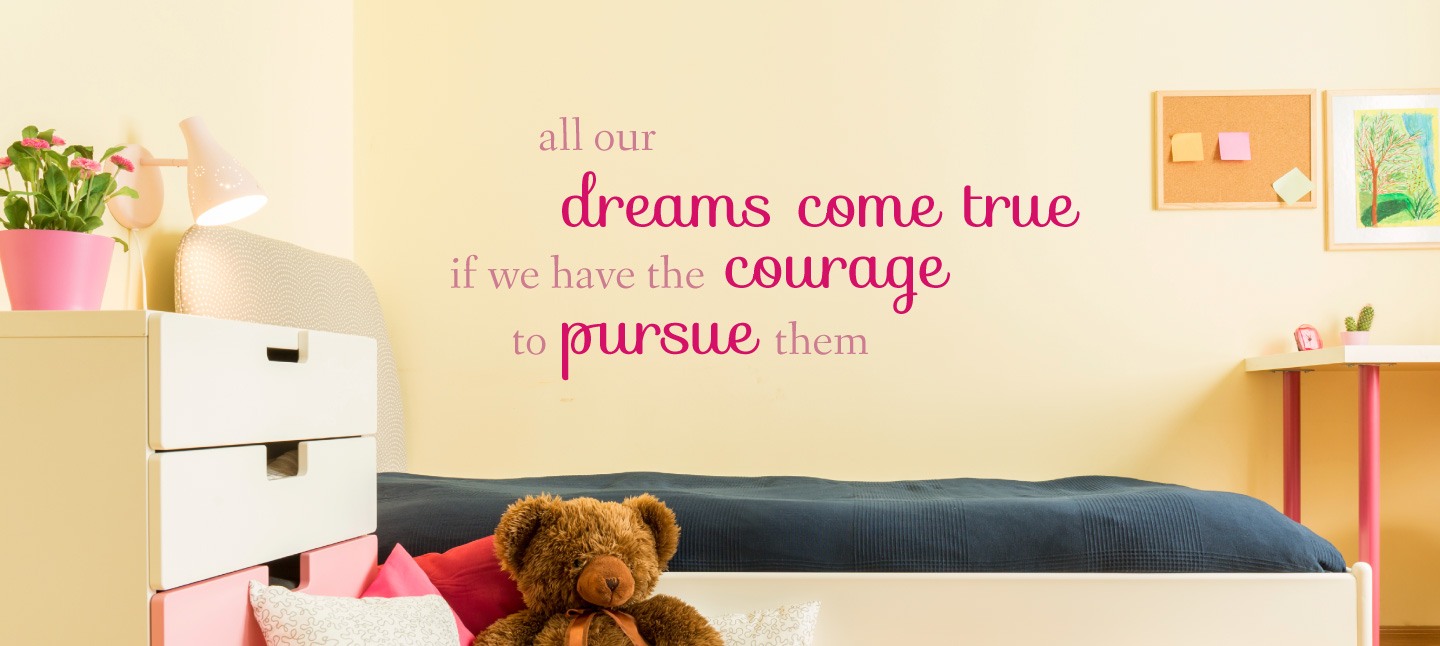 …
Wraps for Kitchens
Ugly countertop? Cabinets don't match well with your color scheme?
Cover it with vinyl wraps.
DIY wrapping can be fun, but it can take lots of time for someone who is inexperienced. The vinyl must be applied delicately as to not cause wrinkles or bubbles, it is like dealing with a giant roll of tape! Except with a heat-gun. Let our professional wrappers handle the job for you!

(Still want to do it yourself? We can sell you just the vinyl so you can try!)
…
Wraps for Garage
Holidays couldn't be easier with custom garage door wraps. Completely transform your home for Christmas or New Years or Fourth of July or Halloween with themed wraps!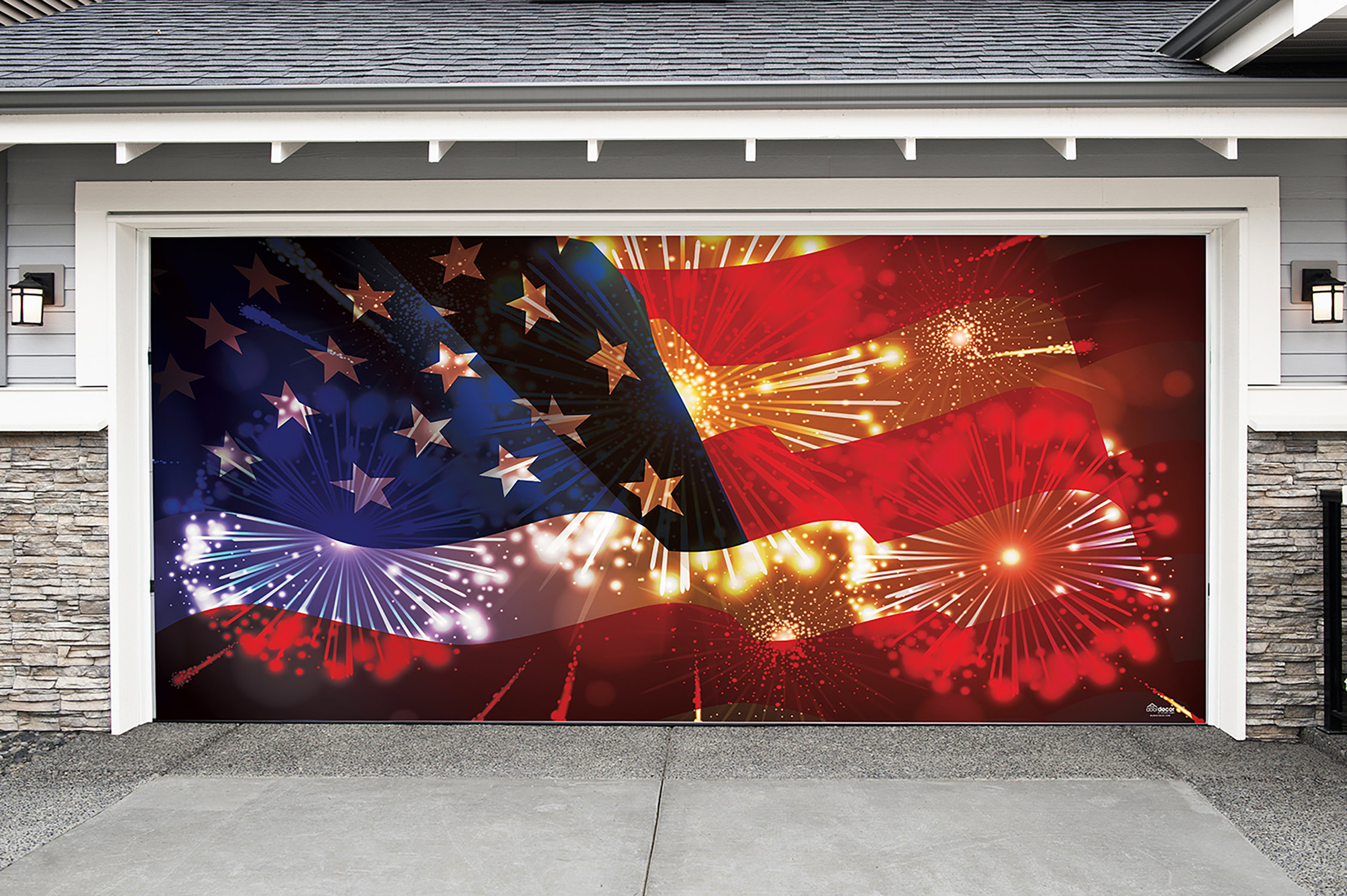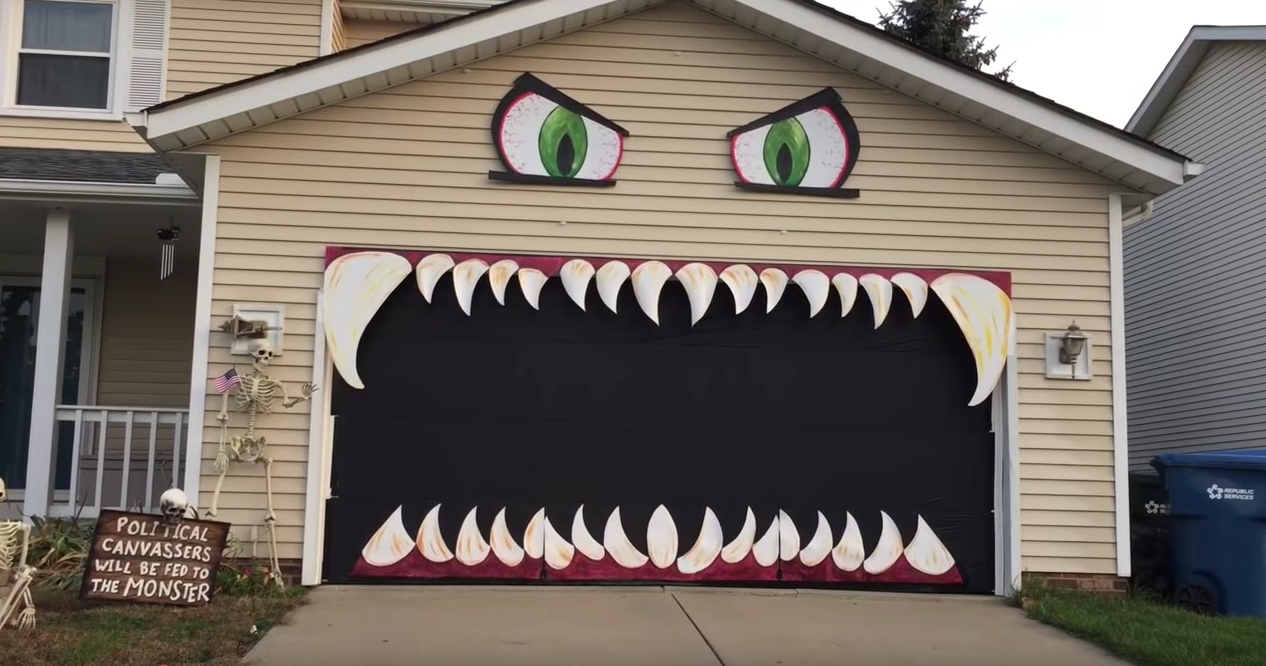 Or…

Have a handyman in the house? Do you live with, or are you a car guy?
Maybe you just want your garage door to have that personal touch (without any complaints from HOA…)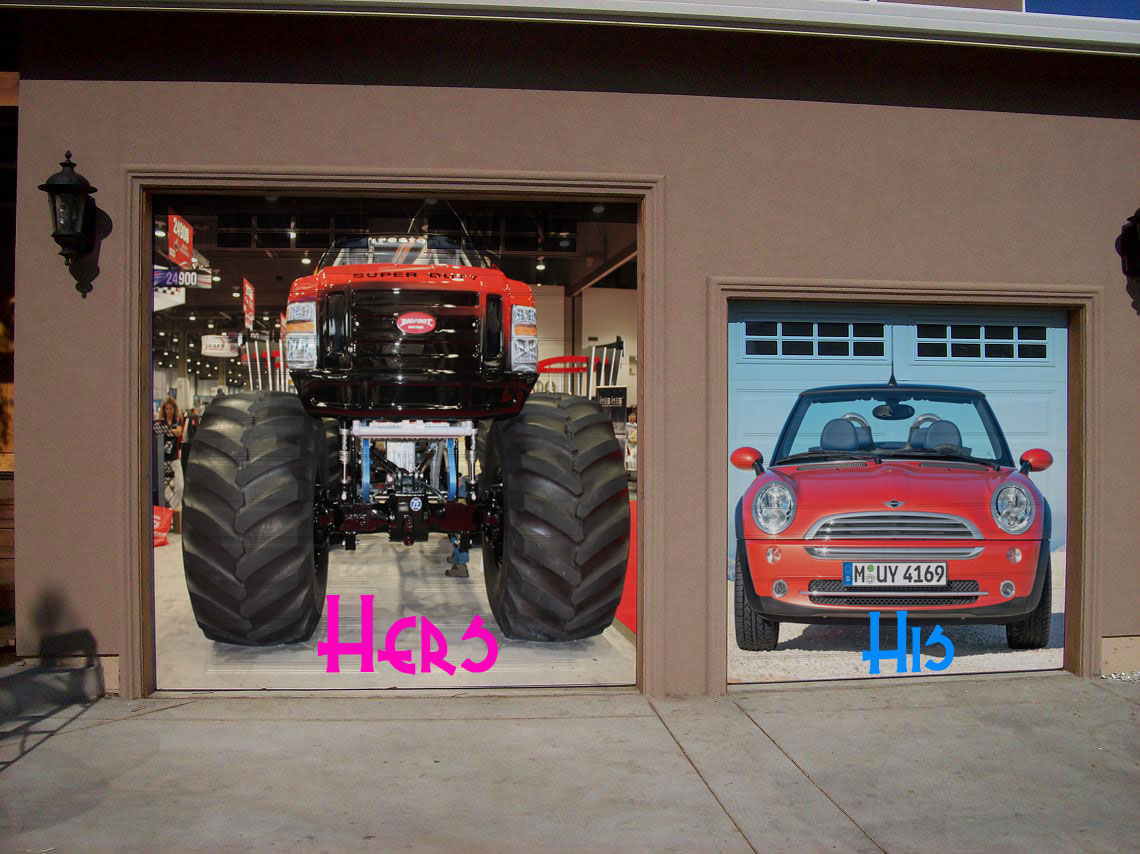 …
Wraps for Doors
Easily customize your home for the holidays, leave a lasting message for your loved one, or show off your personality.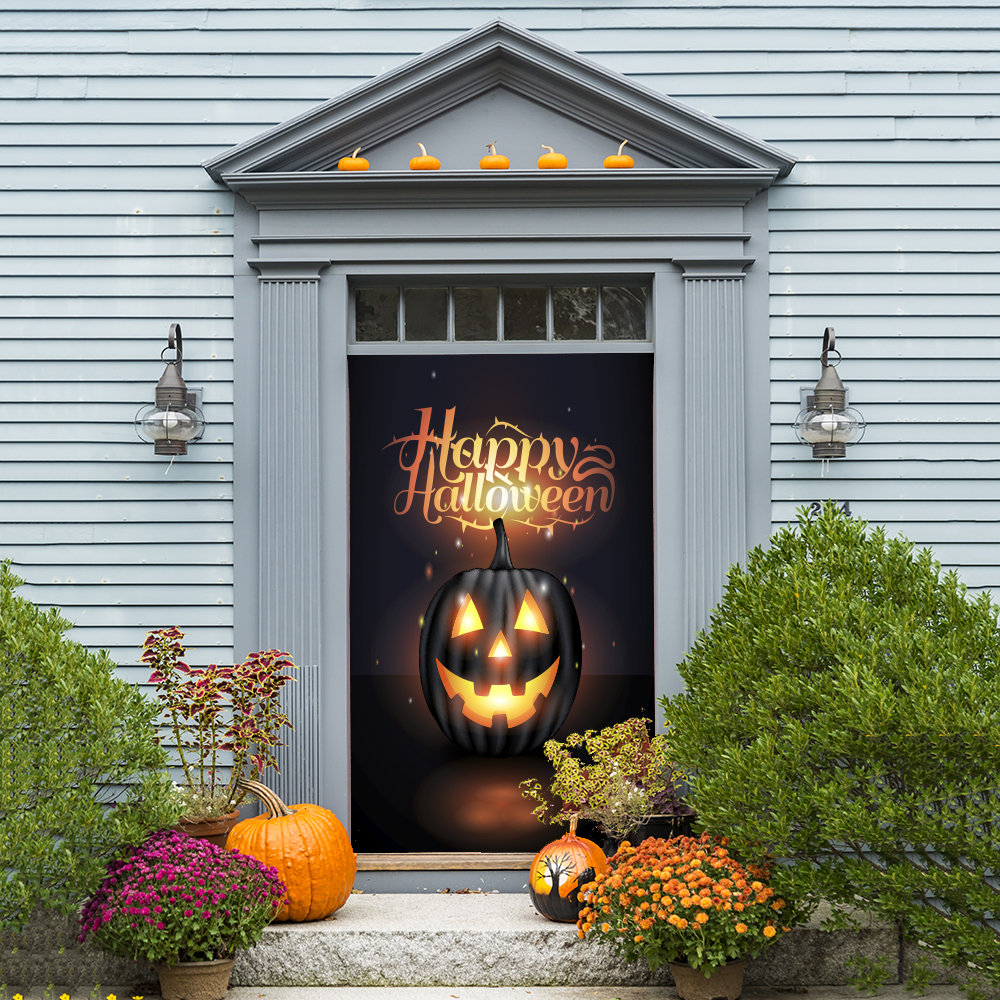 …
Decals & Partial Wraps for Hallways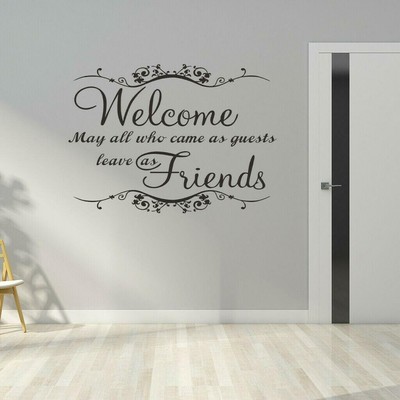 …
Full Wraps for Entertainment Rooms
(All but one image were taken from the internet.)
We love making new, creative works for people! Maybe your idea will make it to this page! 🙂 Come to our shop and let's talk about it.
Pricing based on square footage, includes materials and installation.